21.09.17 | Marc Barlow | News
Mortgage brokers streamline the loans process and take the hassle out of dealing with lenders.
Our Plain – English approach helps simplify the loan selection process for you.
We present our recommendations clearly and simply so you can spend your time finding the right property.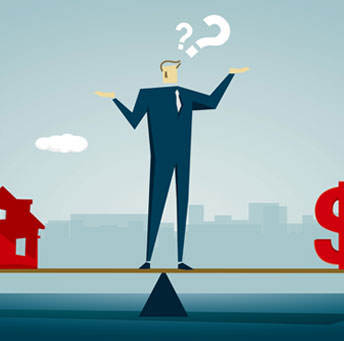 Talk to us for the best mortgage advice available in Australia today.
At Mortgage Broker Sydney, we also offer the personal touch, keeping your individual needs top of mind
10.06.17 | Marc Barlow | News
24.05.17 | Marc Barlow | News
04.05.17 | Marc Barlow | News
27.04.17 | Marc Barlow | News
20.04.17 | Marc Barlow | News
20.02.17 | Marc Barlow | News
13.02.17 | Marc Barlow | News
08.02.17 | Marc Barlow | News