Investing in a property can be a minefield. Many first time homebuyers make a number of mistakes because there is simply too much information to absorb and too many big decisions to make. The 7 tips are intended as a beginners guide to investing in a property and should give you a leg up on your journey towards home ownership.
1. Find a reasonably priced property, not a cheap loan
Buying a property is often the most expensive investment you will make throughout your lifetime, so it's important to kick off your journey on the right foot. When deciding on your first home consider properties that you are able to afford, this will help in paying off your mortgage faster and ensure you are not living above your means.
2. Only borrow what you can afford
When applying for a home loan it's important to do thorough research and weigh up the costs of how much you can actually borrow. It can seem overwhelming with how much money you can be eligible for so it is important to stay on track and within your budget. 
This will ensure you are able to pay back your repayments on time and avoid financial insecurity.
3. Save aggressively for a deposit & learn to budget
When looking to buy your first home it's important to have a good savings pool when putting a deposit forward. However, it might be difficult knowing where to start. Below are a few options on getting started the right way.
Combined Income
First, you and your partner will need to add you combined income, this will help form your household budget and provide clarity on how much money you can work with each month. This total should include:
Wage or salary payments
Return on share investments
Household expenses
Next you will want to look at listing your household expenses. This list should include all expenses accrued throughout the month such as rent, bills, payments, recreational and any other relevant activities. It is recommended when choosing a home loan that your repayments do not exceed more than 25% of your monthly take-home income. This will ensure that you can pay off your home comfortably without incurring unnecessary stress, and still live your desired lifestyle with minimal compromise.
Track your spending
To further understand your spending habits throughout the month it is worth considering tracking your spending. There are a range of great apps available such as Money Brilliant, Pocket Book and Spendee which consolidate all your expenses for the month in one location. This gives you greater visibility on where you can save and look for areas to cut back on, such as subscriptions, going out for dinner or purchases you might not need just yet.
You don't actually need a 20% deposit
There is a common myth amongst buyers who think they need a 20% deposit for a mortgage. This is not always the case. Having a smaller deposit is an option with Lenders Mortgage Insurance (LMI). LMI is a one-off insurance premium which is payable by the borrower. This is used to protect the lender against any loss it may incur if the borrower is not able to pay their home loan. 
LMI gives you the option to purchase sooner and buy a better home that would take longer to save for. LMI can either be paid upfront, as a lump sum or added to your mortgage. 
Consider the features of a home loan, not just the interest rate
Before deciding on a home loan it is important to consider a few factors that can impact how much you pay back overtime. 
Variable vs Fixed Rate
A variable interest rate can change at any time and will often move in line with Reserve Bank decisions about the national cash rate. This means that the amount of interest you pay back on your loan can fluctuate throughout the life of your mortgage. A fixed interest rate means it will not change for the duration of the fixed rate period. However, this can potentially mean that you are missing out on a cheaper rate should variable rates move lower.
Terms for your loan
When deciding on a home loan, it is important to consider the terms of repayment for your loan. This can have a strong impact on how you end up paying for your mortgage. Put simply, the shorter the loan term the higher the repayments will be, and the longer the term the cheaper the repayments will be for each scheduled payment. Borrowers typically look to borrow for a 15-20 year period giving them plenty of breathing room to pay off their mortgage.
Early repayments
Most buyers will look for opportunities to pay off lump sums of their mortgage. However, this feature must be enabled within their loan in order to retire the loan before its expected completion time.
Repayment frequency
When choosing your home loan, buyers can decide how often you are paying back your loan. As each buyer's circumstances are different it is better to choose a schedule you are most comfortable with. Repayments can be made on a weekly, fortnightly or monthly basis.
There are a range of costs associated with buying a new home
When buying a new home there are a range of costs associated that often go overlooked. These costs include:
Stamp duty
Stamp duty is a tax on a property transaction charged by each state and territory. It is important to note that the amount of stamp duty can vary by state and depends on several factors. This includes the value of the property, if the property will be your primary residence and your own residency.
Transfer fee
Transfer fees are paid when transferring ownership of the property to the buyer. Depending on the property, this can range from a flat fee of a few hundred dollars to a few thousand.
Mortgage Registration fee
A mortgage registration fee is when the buyer pays for registering the mortgage under their name.
Legal/Conveyancing fees
This step is generally best handled by a conveyancer or solicitor. This will ensure you are covered by all legal aspects when buying your new home.
Mortgage Application fees
In addition to paying off your loan, you will also need to cover the setup fees for your loan application. Depending on the lender, sometimes this transaction fee is waived.
Inspection fees
Inspection fees are one of the most important and costly steps when buying a home especially when buying an older property. It is vital that this step is not skipped and that you choose a trusted provider.   
Pre-approval does not mean you will definitely get a home loan
Often buyers who are looking for their first home make a common mistake throughout the pre-approval process. While pre-approval does increase the chances of getting your home loan approved, it does not guarantee that you will be able to purchase your home. There are several factors that can impact this decision including:
Changes to your personal circumstances
Changes to government regulations
A negative valuation of the property
A change in the property's condition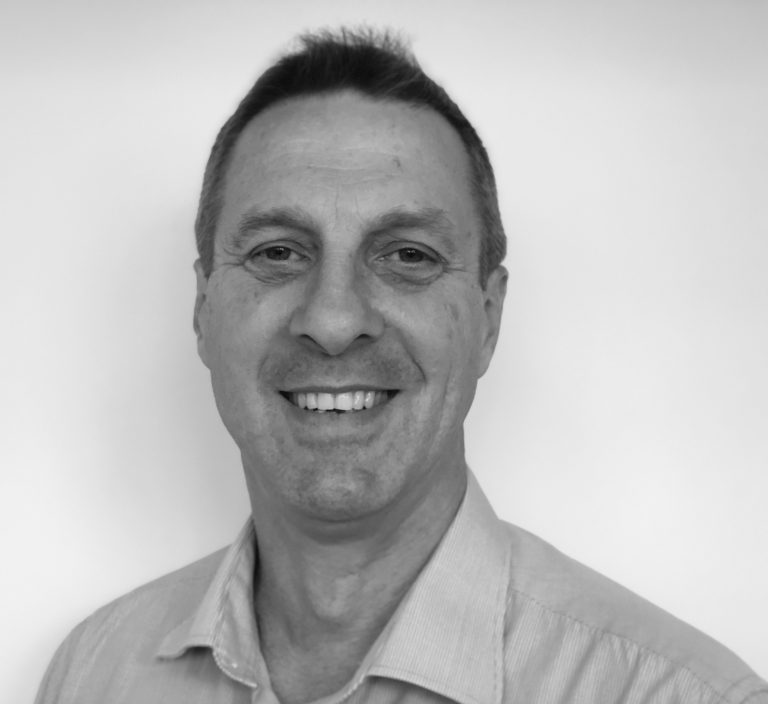 Michael began his career in the finance industry over 35 years ago.  He progressed through the ranks at the CBA in both retail and corporate lending, culminating in a senior position as a Corporate Relationship Executive. His decision to leave the bank in 2003 to become an independent mortgage broker was driven by his desire to assist everyday customers break through the jargon of the banking world and access the best loan products in the market. His experience is wide-ranging from helping first time buyers to large commercial enterprises. What Michael doesn't know about home loans, simply isn't worth knowing!