Buying off the plan: what you need to know
With the apartment boom still in full swing – especially in Sydney – and the cost of housing out of reach for many, the prospect of buying off the plan has never been more appealing. While there are significant advantages to this type of purchase, it does come with some risks too.
What does 'off the plan' mean?
Buying off the plan means committing to purchase a house or apartment prior to it being built. The property plans are made available, and you make a purchase based on those.
What are the advantages to buying off the plan?
There are a few major benefits to buying off the plan. The biggest advantage for most people is that you'll pay significantly less stamp duty on your purchase. Stamp duty is based on the value of the property at the time of purchase, so if construction hasn't commenced, you'll only be paying based on land value. If you're buying an apartment, you'll only pay a fraction of that cost, depending on how many apartments are in the construction.
With an off-the-plan purchase, you also have more time prior to settlement while the place is being built, and this means more time to save your deposit. A bigger deposit makes it easier to secure a good loan, and means you can avoid having to pay Lenders Mortgage Insurance.
Finally, investors are often attracted to buying off the plan because brand new dwellings typically depreciate at a faster rate than existing properties, giving them a chunky tax incentive.
So are there any downsides?
Buying off the plan is usually a simple, safe process, but there are some risks you should be aware of.
Firstly, you're essentially buying a place based on a description. Obviously you can't actually see what you're buying, so care should be taken to guarantee all of the fixtures and materials will be there when you move in. Your loan will be based on a lender valuation, and there's a risk that the valuation is less than the purchase price.
Banks and other lenders may require a higher deposit than usual. This is especially the case if you're purchase is in an area with lots of new apartments, as lenders may be wary of oversupply. Talk to us to get a clear idea of the deposit you're likely to need.
Blow outs in construction time aren't uncommon, but can have negative flow-on effects. Can you afford to live elsewhere for longer than expected? What if interest rates go up in that time? Property prices can fluctuate; you might end up paying more than the market value. On the other hand, there have been examples here in Sydney where developers have rescinded contracts with buyers and re-sold the apartments because their value increased during construction.
And the final word of warning: circumstances change. It may take many months (or years) before your property is ready. Understand your own personal circumstances in terms of job security, partners and family, and whether you'll even still be living in the area in a year or two.
The right advice
If all of this sounds daunting, don't worry. The team here at Mortgage Broker Sydney are experts in securing loans for people buying off the plan. And we can advise you on the best ways to avoid some of the risks associated with this type of purchase.
Contact Mortgage Broker Sydney today for help and advice. Best of all, our service is FREE for you.
Phone: 1300 983 670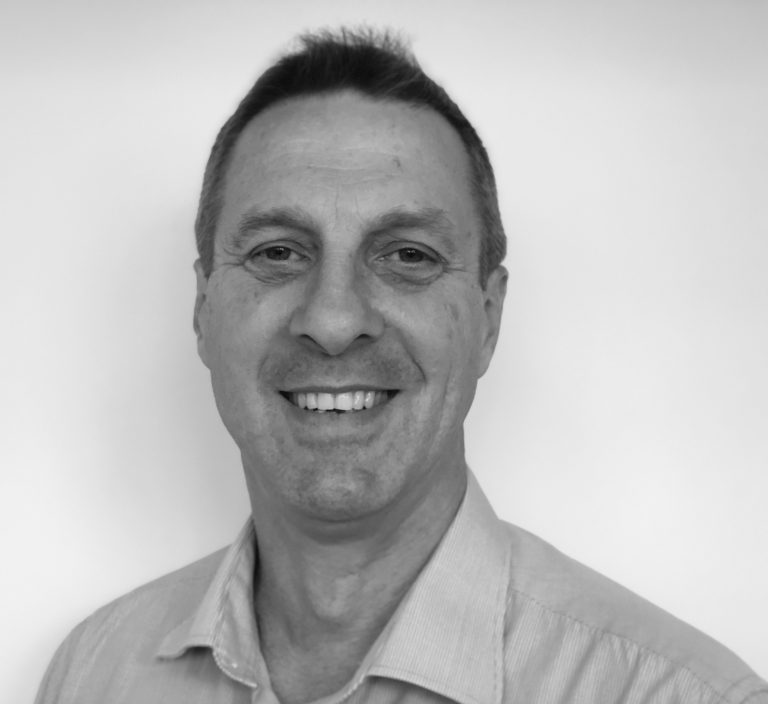 Michael began his career in the finance industry over 35 years ago.  He progressed through the ranks at the CBA in both retail and corporate lending, culminating in a senior position as a Corporate Relationship Executive. His decision to leave the bank in 2003 to become an independent mortgage broker was driven by his desire to assist everyday customers break through the jargon of the banking world and access the best loan products in the market. His experience is wide-ranging from helping first time buyers to large commercial enterprises. What Michael doesn't know about home loans, simply isn't worth knowing!