Disclaimer
This article was published on October 9, 2020 and while we try to keep all of our content up to date there is a possibility that some of this information is no longer relevant. We are not public health specialists, we are mortgage brokers (and damn good ones!). For the most recent information on COVID-19 restrictions in Sydney/New South Wales visit the official NSW website.
~ Michael, Mortgage Broker Sydney
Can I visit a mortgage broker in Sydney right now?
Under the current NSW COVID-19 restrictions you can visit a mortgage broker in their offices. There are two restrictions that may affect mortgage brokers working out of offices in the CBD or Sydney's suburbs:
They must operate under the 4 square metre rule
They must allow employees to work from home where reasonably practicable to do so
'4 square metre rule'
The '4 square meter rule' essentially means that a business can only host one person per four square meters of office space. The rules get a little more complicated the larger your business premises are, but one person per four square metres is a good baseline.
Your mortgage broker should know how large their office space is from when they signed the lease on the property – if they divide that number by four they will have a rough estimate of how many people can be in the office at one time. However, it's safe to say, unless you're bringing the entire extended family, most offices will have enough space to host you and any family members/business associates that you want to bring into the mortgage application process.
Allowing employees to work from home where reasonably practicable to do so
Mortgage broking is an activity that can happen from home – the initial consultation can be conducted over zoom and the rest of the application requires that you send over documents to your broker and touch base regarding your preferences for the features of your loan.
This means that there are a number of mortgage brokers that will be working from home under the new guidelines.
Can a mortgage broker visit my home under the new restrictions?
A mortgage broker can visit your home or place of business to discuss your loan requirements, even under the new restrictions. As they are providing a service, they are not considered a visitor and do not count towards your 20 visitor limit.
If you are over 70 or have a pre-existing medical condition, it is advised that you limit the number of visitors in your home at any one time.
If a mortgage broker visits your home, it is normal for them to take necessary precautions, such as wearing a mask or regularly using hand sanitiser. Don't be offended – it's not you! They're just doing their bit to help stop the spread of COVID-19.
Do mortgage brokers need a COVID-19 safety plan?
Under the new restrictions certain businesses require a COVID-19 safety plan that outlines hygiene practices, physical distancing, recording contact details of staff and customers, and looking after staff wellbeing.
The COVID-19 safety plans mainly apply to sporting facilities. Mortgage brokers do not require a COVID-19 safety plan.
However, all brokers should offer an elevated level of hygiene in their offices to stop the spread of COVID-19. This will usually involve:
Providing access to hand sanitiser 
Avoiding handshakes and other physical contact
Physical distancing
Wearing a mask
While these practices may feel a little strange at first, they are essential precautions in the plight to stop the spread of COVID-19.
How are Mortgage Broker Sydney handling COVID-19?
At Mortgage Broker Sydney we are not taking the COVID-19 pandemic lightly and are doing everything we can to stop the spread.
Only using the office when necessary
Our brokers are able to work from home or from the office. However, many choose to stay home during this time. Our office is a shared space with very strict COVID-19 protocols in place.
Offering both Zoom and face-to-face meetings
Many homebuyers are comfortable and even prefer conducting initial meetings over FaceTime or Zoom. We are more than happy to e-meet our clients at a time that works for them.
We are also offering home visits to discuss mortgage options. If you do invite us into your home we make sure to avoid contact and use hand sanitiser where appropriate.
We also find it helps to meet at a location that has a COVID-19 safety plan in place, such as a cafe or restaurant.
Looking to secure a mortgage? We can help!
During these difficult times, don't add a mortgage application to your to-do list. Get in touch through our contact form to discuss your options. We specialise in first time home buyers, complex mortgage applications, commercial mortgages, and more.
Our service is paid for by the banks and comes at no cost to you.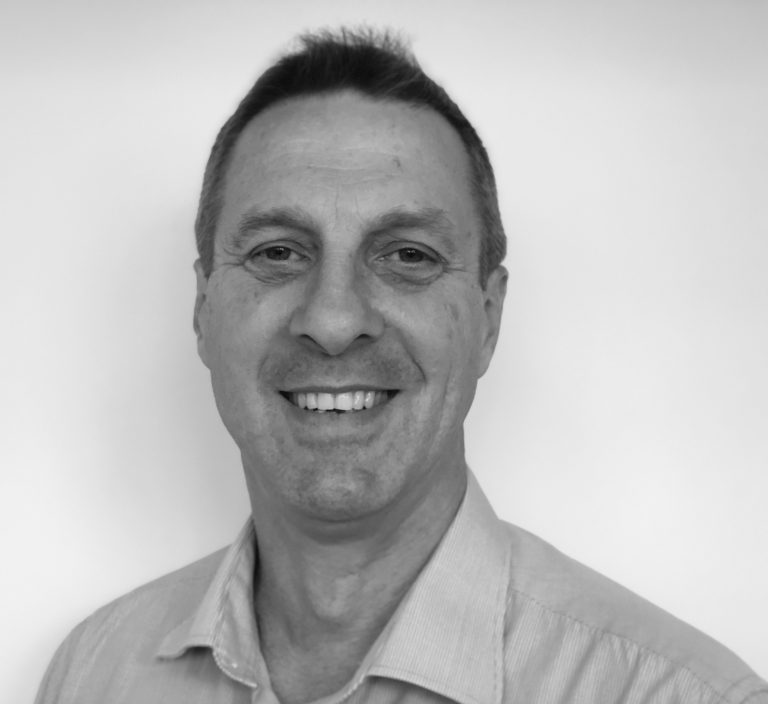 Michael began his career in the finance industry over 35 years ago.  He progressed through the ranks at the CBA in both retail and corporate lending, culminating in a senior position as a Corporate Relationship Executive. His decision to leave the bank in 2003 to become an independent mortgage broker was driven by his desire to assist everyday customers break through the jargon of the banking world and access the best loan products in the market. His experience is wide-ranging from helping first time buyers to large commercial enterprises. What Michael doesn't know about home loans, simply isn't worth knowing!