Choosing the right loan in 3 simple steps
Comparing home loans is like comparing mobile phone contracts – virtually impossible. With so many bank and non-bank lenders in market offering so many different loan types, deciding on the best loan for your circumstances can be stressful and time consuming.
Here at Mortgage Broker Sydney, we have access to even more loans that the banks don't make available to the public. But we also have the experience and expertise to know how to assess the merits of different loans. In the end, it all comes down to the individual circumstances of borrowers.
Here are the three basic steps to take when narrowing down your home loan short list:
Consider your own circumstances
Different loans come with different features. Some will be more important than others. Understand what these features mean and decide whether they're on your loan wish list:

Fixed or variable interest rates
Credit card with rewards
Local branch
Offset facility
Ability to make additional payments
Redraw access
Talk to the experts
That means us! Home loans are confusing, but you don't have to go it alone. Mortgage Broker Sydney are experts at understanding your needs and matching you with a loan that ticks your boxes. Our independent service is free for you.
Call us and arrange a time to talk. No obligation.
Make an informed choice
We'll present you with loan options based on your circumstances and requirements. We'll help make it easy to compare, and even handle the paperwork for you.
Take the pain out of choosing a home loan: let Mortgage Broker Sydney do the legwork for you. Our independent advice and years of experience means you can trust us to find the best loan for you.
Throughout the life of your loan, we're happy to reassess your situation, always on the lookout for a better deal and a better rate.
Contact Mortgage Broker Sydney today for help and advice. Best of all, our service is FREE for you.
Phone: 1300 983 670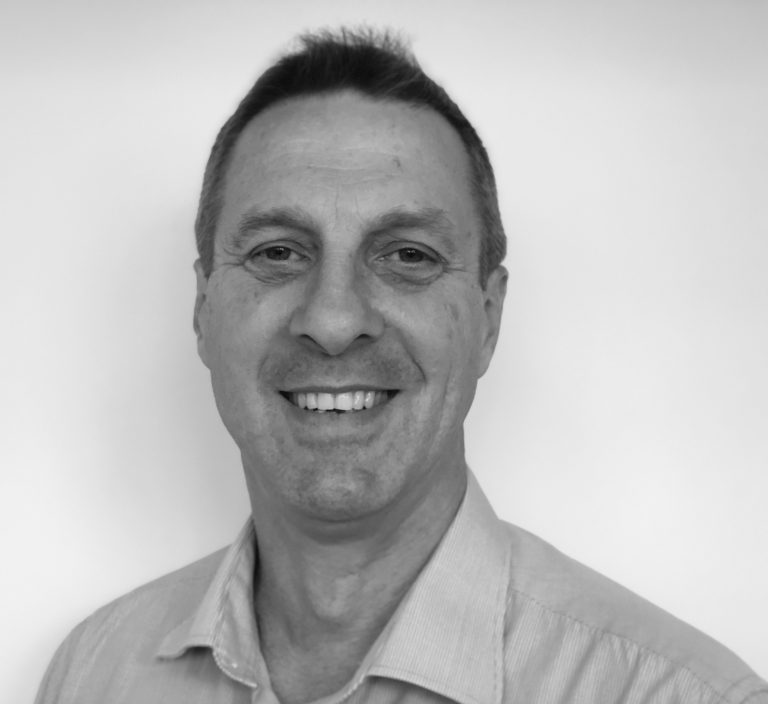 Michael began his career in the finance industry over 35 years ago.  He progressed through the ranks at the CBA in both retail and corporate lending, culminating in a senior position as a Corporate Relationship Executive. His decision to leave the bank in 2003 to become an independent mortgage broker was driven by his desire to assist everyday customers break through the jargon of the banking world and access the best loan products in the market. His experience is wide-ranging from helping first time buyers to large commercial enterprises. What Michael doesn't know about home loans, simply isn't worth knowing!