Your kids and property: Investing in your children's future
We've all heard about the crisis in housing affordability. With investors building property portfolios, the supply of quality properties in desirable locations is reduced.  And when supply is low and demand is stable or increasing, prices go up.
If you've already entered the market by purchasing a house or apartment, this is good news. Increasing property values add to personal wealth.
The challenge for younger people
But if you've got kids, the equation shifts. While you might be sitting on an increasingly-valuable asset, as your children approach adulthood, they are left staring at a future of lifetime renting.
Property prices are so high that for a significant proportion of younger people, the dream of home ownership is destined to remain just that: a dream. And the wealth-producing power of property ownership that has served previous generations so well – setting many people up for a comfortable retirement – is simply unattainable.
All is not lost
If you own property and have kids who are (or will soon be) looking to move into a place of their own, there are ways that you can share the spoils of rising prices and growing equity with them.
Here are three popular ways that families can help younger people purchase property:
Paying the deposit
Even if you're working full time, many young people struggle to raise the capital needed to purchase a property and pay stamp duty. Better deals are available for buyers with larger deposits, so giving your kids the money to cover purchase is a great leg up.
Lenders still want to see a history of savings, to ensure ongoing repayments are secure, so your kids still need to demonstrate some discipline.
Partnering on the purchase
Co-ownership is a popular way that parents assist their kids with property purchase. Lenders will take your assets into account, increasing borrowing capacity. Buying a percentage of the property means your kids can benefit from home ownership, and you can benefit from any capital increase over time from your investment.
Family circumstances can change, however, so we always recommend having a legal partnership document drawn up. This covers off what happens if either party wants to sell or if your kids can't cover the repayments.
Being guarantor on the home loan
Guaranteeing the loan means you put your own assets (usually your house) on the line. The equity that builds on your property adds security to your child's loan.
Acting as guarantor is a popular way to help younger people enter the market as there's no initial outlay of money.
Keep in mind, though, that as guarantor you are fully responsible for the loan, and if things go badly, it's your house at risk. Make sure that you and your children are fully aware of the details of this sort of arrangement; it requires complete trust.
Options and advice
If you're keen to give your kids a head start in real estate, we can help. The Mortgage Broker Sydney team will look at your financial situation and your home ownership goals and help you understand the ins and outs of different options.
We can also help you and your children find the best loan for your individual needs.
Contact Mortgage Broker Sydney today for help and advice. Best of all, our service is FREE for you.
Phone: 1300 983 670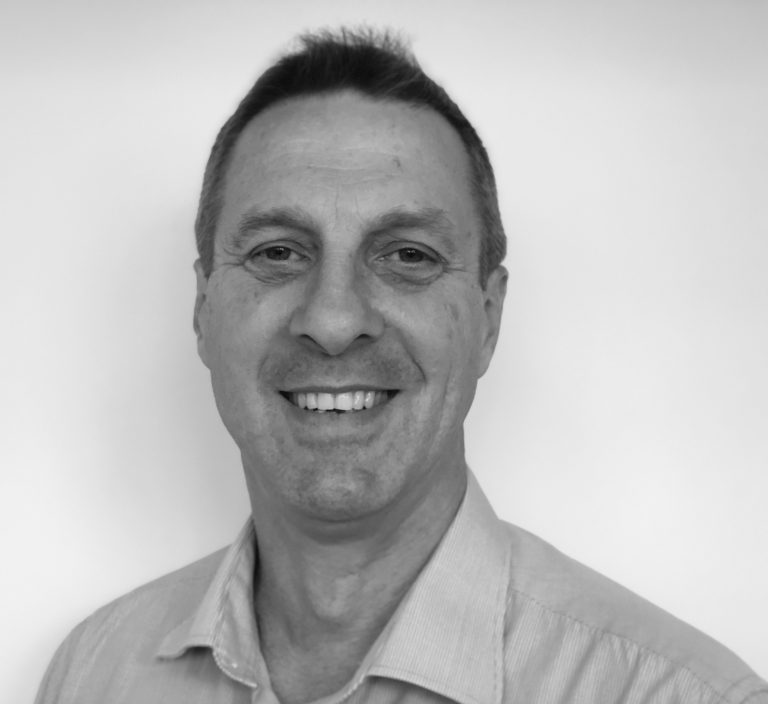 Michael began his career in the finance industry over 35 years ago.  He progressed through the ranks at the CBA in both retail and corporate lending, culminating in a senior position as a Corporate Relationship Executive. His decision to leave the bank in 2003 to become an independent mortgage broker was driven by his desire to assist everyday customers break through the jargon of the banking world and access the best loan products in the market. His experience is wide-ranging from helping first time buyers to large commercial enterprises. What Michael doesn't know about home loans, simply isn't worth knowing!