The Australian Banking Association recently announced that more than 400,000 mortgages have been deferred since the outbreak of COVID-19. This growth in mortgage deferrals is testimony to the havoc that the coronavirus outbreak is wreaking on not just the Australian property market, but the Australian economy in general. 
With these developments in mind, this article will look at the big four Australian banks and their response to the coronavirus.
Please remember, if you are considering deferring your mortgage you must take into consideration the cost you will incur for doing so. A May 16 report by Sky News showed that the balance of a $500,000 mortgage will rise to $508,941 by the end of a 6 month deferral period. 
If you can continue to pay your mortgage, it is probably best that you do so. If you'd like more information on mortgage deferrals in general please read our article about what a mortgage deferral is and how to assess whether you should take one.
The big four
In Australia when we say 'the big four' we are referring to the four largest banks, which between them control more than 80% of the home loan market in the country, with combined assets of over A$2.5 trillion.
These banks are:
National Australia Bank (NAB)
Commonwealth Bank (Commbank)
Australia and New Zealand Banking Group (ANZ)
Westpac
COVID-19 Support – National Australia Bank (NAB)
NAB is offering the home loan customers the opportunity to pause their home loan repayments for up to 6 months. On their website, NAB states that 'all home loan customers, including owner-occupiers' are eligible to pause their repayments.
NAB makes it very clear on their website that the size of your mortgage will increase after a deferral, stating: 'Please note: After a repayment pause ends, your loan size will increase and your repayment amount may need to change as a result (i.e. the amount required may be higher than current repayments and will incur a higher amount of interest over the life of the loan). This is to ensure you repay the loan within its contracted term.'
NAB is also offering the opportunity to pause your repayments for more than 6 months, but you must contact them on their Customer Care number between 8am-8pm Monday to Friday, or 9am-1pm (AEST/AEDT) on Saturday.
To pause your NAB repayments you must submit an online request or call 13 22 65 to discuss your options.
Click here to visit NAB's COVID relief page
COVID-19 Support – Commonwealth Bank (Commbank)
Commbank is offering a range of options to help customers deal with any financial strain they may be experiencing as a consequence of COVID-19. 
Redraw and repayments
Redraw: available on most variable rate loans, unless you fit into one of the four categories listed on this page.
Interest only payments: seem to be available to all home loan owners, but we suggest you contact Commbank directly or manage your repayments through Netbank.
Reducing your repayments: you can reduce your repayments to their monthly minimum, which can be managed through Netbank.
Utilising money in your offset account: if you have access to an 'Everyday Offset' this option will be available to you
Deferring repayments
If you have a home loan with Commbank and you have suffered financial hardship as a consequence of COVID-19 you are eligible to defer your repayments for up to 6 months. Again, Commbank makes it very clear that anybody deferring their repayments will have 'interest added to their home loan', and sets out the following conditions:
For the 6-month deferral period no repayments are required. However during this time, interest and fees will add to the loan balance and your loan balance will progressively increase
Your loan term will be extended so your repayments do not increase as a result of the deferral period but may increase for other reasons such as a change in interest rate or accessing redraw
Any available redraw you have will be drawn on first during the 6-month support period. If you need to access your redraw during the support period, transfer your available redraw to another account now
Commbank are also offering you the option to make a one-off payment on the deferral interest so that you are not paying 'interest on interest'. This is referred to by Commbank as 'interest correction' and varies based on the size of your home loan.
All requests for home loan deferrals due to COVID-19 are to be processed through this requests gateway.
Click here to visit Commbank's COVID-19 relief page
COVID-19 Support – ANZ
ANZ are taking a slightly different approach to the COVID-19 pandemic. They are leading with encouragement for home owners to consider alternative routes before applying for COVID-19 hardship. 
ANZ ask you to consider the following before applying for COVID-19 hardship assistance:
Using other funds you may have available to make your loan repayments – for example the funds in an offset account or savings account 
If you have available funds in redraw (as in you have made extra repayments) you can make repayments from those funds
Reduce your repayments to the minimum amount available to you – ANZ do not automatically reduce the amount you pay on your loan if your variable interest rate drops
If you have a variable rate loan, redraw funds from your current home loan based on the extra repayments you have paid in the past (but the amount redrawn will be added to your loan balance and interest will be charged on that higher balance)
Pausing your repayments
ANZ is also offering the opportunity for home loan customers to pause their repayments through their COVID-19 assistance program. To apply you must be experiencing financial hardship as a consequence of COVID-19. You can pause your repayments for up to 6 months, but ANZ make it very clear that your repayments will be higher after the 6 month period – as you are paying back the same loan in a shorter amount of time.
You can request a call back by filling out this form on the ANZ website.
Click here to visit the COVID-19 support page on the ANZ website.
COVID-19 Support – Westpac
Westpac's COVID-19 relief page has a simple layout that draws your attention to five different options:
Redrawing funds
Insurance
Adjusting your payments
Defer you repayments
Switching to interest only
Westpac state that deferring repayments is available to those that have 'lost [their] job or suffered loss of income (including rental income) as a result of COVID-19'. They also are very clear that deferred interest will be 'capitalised' – i.e. it will be added to the balance of your loan and offer a handy deferral calculator. The calculator considers your current loan balance, your remaining loan term, interest rate, and product type and gives you the cost of referring payments for 3 months.
To apply to defer repayments through Westpac you must fill out this form.
Click here to visit Westpac's COVID-19 relief page.

Other Lenders
All lenders are offering some form of relief package to their home loan customers who have been impacted by the COVID-19 crisis. Eligible customers will need to contact their lender directly to apply, however your broker can support you in determining the options available to you and what impact this will have on your loan in the longer term. Please don't hesitate to contact us if you need any advice.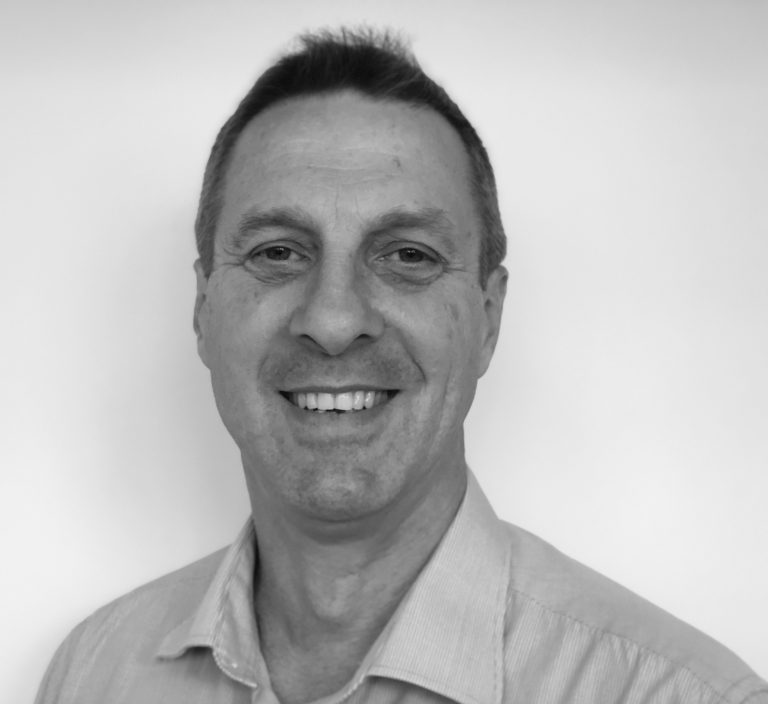 Michael began his career in the finance industry over 35 years ago.  He progressed through the ranks at the CBA in both retail and corporate lending, culminating in a senior position as a Corporate Relationship Executive. His decision to leave the bank in 2003 to become an independent mortgage broker was driven by his desire to assist everyday customers break through the jargon of the banking world and access the best loan products in the market. His experience is wide-ranging from helping first time buyers to large commercial enterprises. What Michael doesn't know about home loans, simply isn't worth knowing!