Pre-loan information: know what to expect
Before you apply for a home loan, you probably have a few questions. Over the years, we've been asked thousands of questions about the home loan process. Here are some common answers to help you get the right loan for you.
Pre-approval ins and outs
Pre-approval is when a lender such as a bank agrees to a loan amount before you've purchased a house. They don't cost anything, and are typically valid for three or six months. Pre-approval gives you confidence that you'll be able to borrow enough for your dream home. Think of it as a purchase price limit.
You do not have to get pre-approval before you purchase, but property purchase is a legal contract so it makes sense to understand exactly how much you can borrow; there are strict penalties if you back out of the purchase at the last minute.
Loans with a baby on the way
Expanding families are one of the biggest reasons people buy new property, so it's common for lenders to approve loans to people who are pregnant. All lenders require you to complete forms that show your income, assets and liabilities, and they'll take into account your ability to repay a loan when assessing how much money to lend.
If you're planning on taking time out of the workforce, this will probably affect the amount a lender is prepared to lend to you. We can help with all the paperwork, and give you advice on the likely impact of pregnancy on your lending potential.
Loan guarantees
A guarantor loan is when someone – usually a parent – offers their own property as a guarantee against a new home. You may be able to purchase with no deposit and avoid Lenders Mortgage Insurance.
If things go badly though, and you can't keep up with repayments, your guarantor is legally responsible for your debt, so this sort of arrangement should only be entered into with people you totally trust.
Deposit: size counts
The bigger your deposit is, the less risky you appear to a bank or other lender. And the less risky you seem, the more money they'll be prepared to lend you.
In many cases, lenders will be happy with 10% of the sale price as a deposit, especially if you can show that you've saved it yourself over time. Many lenders will also approve a loan with a 5% deposit, depending on your financial status and the amount of the loan.
Keep in mind, though, that if you have less than 20%, you lender might make you pay for Lenders Mortgage Insurance; just another cost it'd be better to avoid! At Mortgage Broker Sydney, we can advise you up-front about whether you have enough saved for your dream home.
Loan approval waiting times
It's common for people to find a place they love and then need to move quickly on pre-approval or a loan. You might be in a hurry, but your lender might not share your sense of urgency!
Sometimes, it can take several weeks before a loan is approved. And by far the biggest thing that blows out approval time is when applicants haven't gathered the required paperwork or correctly completed the often-confusing forms.
Lucky for you, the team at Mortgage Broker Sydney knows the application process inside out; we'll make sure everything's in order before submitting to your chosen lender, eliminating delays caused by administrative oversight and error.
Take a moment to contact us at Mortgage Broker Sydney. We'll find the right loan for your circumstances and help with the paperwork. Best of all, our service is FREE for you.
Phone: 1300 983 670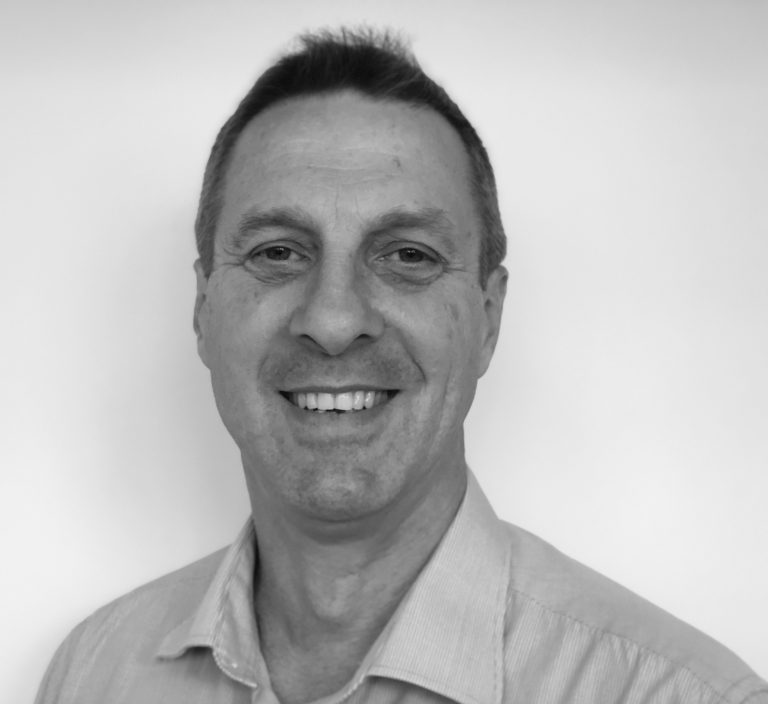 Michael began his career in the finance industry over 35 years ago.  He progressed through the ranks at the CBA in both retail and corporate lending, culminating in a senior position as a Corporate Relationship Executive. His decision to leave the bank in 2003 to become an independent mortgage broker was driven by his desire to assist everyday customers break through the jargon of the banking world and access the best loan products in the market. His experience is wide-ranging from helping first time buyers to large commercial enterprises. What Michael doesn't know about home loans, simply isn't worth knowing!