Properties continue to sell quickly in Sydney and Saturday's auction results hit the thousand mark this week with 1001 scheduled at a clearance rate of 80%.
Prices are on the up in Balgowlah with a 44% increase in the median house price over 3 years to $1.8+ million. realestate.com.au noted that a shortage of supply is pushing up prices in the northern Sydney suburb. Further north, Ingleside in the northern beaches is going to see a new sustainable suburb with 3000 homes being built, some with ocean views. Great news for investors and first home buyers.
Cameron Kusher, Head of Research at Corelogic, wrote "the typical Sydney dwelling sold after an average of 33 days in December 2016 compared to 39 days in December 2015".
He added "low levels of stock available for sale and many willing purchases continue to drive a rapid rate of sale in Sydney and Melbourne while the rate of sale is improving in most other capital cities".
Surprising, you might think, with Sydney's housing affordability issues. "By the end of 2016, Sydney's median house price climbed more than 10% to a record $1,123,991", stated Domain Group's rental and house price report.
News.com.au reported that the new State Premier Gladys Berejiklian is making housing affordability a top priority.  The Premier said, "I want to make sure that every average, hardworking person in this state can aspire to own their own home". She added, "Financial stability considerations would suggest that tax and regulatory frameworks should avoid encouraging over-leveraging into property, whether by owner-occupiers or investors".
Government says no to capital gains tax (CGT) changes
Continuing on the financial stability theme, in Thursday's Sydney Morning Herald, Finance Minister Mathias Cormann said, "The government has absolutely no intention of reducing the capital gains tax discount or making changes to negative gearing".
This was in response to an article from The Australian Financial Review that said, "The Turnbull government is planning a crackdown on capital gains tax concessions for property investors to seize the mantle on housing affordability".
When an investor holds an asset for 12 months or more, a CGT discount of 50% applies. The Australian Financial Review outlined that potential options on the table include halving this amount, and possibly reinstating the discount incrementally the longer the property is held.
With the May budget just around the corner, we won't have long to wait and see what the outcome is. Good news for investors.
New record for broker-originated home loans
Broker News reported that for the last quarter of 2016, more than half of new residential loans were originated by mortgage brokers. This has seen lending exceed $50 billion in a quarter, meaning that for 2016 the total home loan lending hit a whopping $188.5 billion – the largest figure ever recorded.
With new homes to invest in and plenty already on the market, get in touch to find the best mortgage for your finances.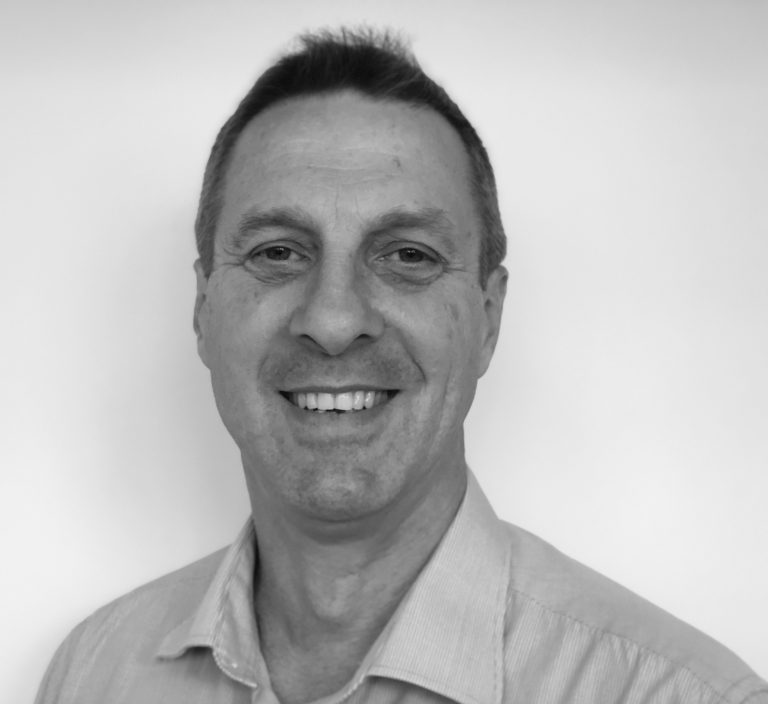 Michael began his career in the finance industry over 35 years ago.  He progressed through the ranks at the CBA in both retail and corporate lending, culminating in a senior position as a Corporate Relationship Executive. His decision to leave the bank in 2003 to become an independent mortgage broker was driven by his desire to assist everyday customers break through the jargon of the banking world and access the best loan products in the market. His experience is wide-ranging from helping first time buyers to large commercial enterprises. What Michael doesn't know about home loans, simply isn't worth knowing!