On Tuesday 4th June the RBA announced they were reducing the official cash rate to 1.25%, a record low for Australia and the first change in rate the central bank has made since August 2016.  This move to an easing bias, where interest rates are lowered in order to stimulate the economy, has come as a result of flat inflation growth, subdued wage growth and weaker than expected conditions in the labour market.
This announcement came as no great surprise, given that the vast majority of analysts and economists predicted this cut would come in June. There is speculation that two further cuts will be announced later this year, with another cut as early as July.  However, what has been surprising is the way different banks have responded.
Both the Governor of the Reserve Bank, Philip Lowe, and the Treasurer, Josh Frydenberg, had implored the banks to pass on the rate cut in full to customers.  They reasoned that the funding cost pressure that lenders experienced last year had reversed, and that it was necessary to bolster goodwill with consumers after the negative PR generated by the Banking Royal Commission.
Despite their pleas, of the majors only CBA and NAB will be passing the reduction on in full to their customers.  Westpac and St George will instead reduce their standard variable rate for owner occupied loans by just 20 basis points and will reduce interest only investor loans by 0.35%.  But it was ANZ's decision to only pass on an 0.18% decrease that has generated the most disappointment.
So far it is only ANZ, Westpac and St George who have opted not to pass on the full benefit of the cut to their customers.  The majority of second tier lenders, such as ING and Macquarie, and online lenders have reduced their rates by the full 0.25%.  These reductions, in conjunction with the spate of reduced fixed rates launched in the last month by many lenders, creates a genuine opportunity for borrowers to find a better deal.
Is it time for you to reconsider your current provider?  If you are interested in finding out what savings you could achieve by refinancing and what options you qualify for then please don't hesitate to contact us.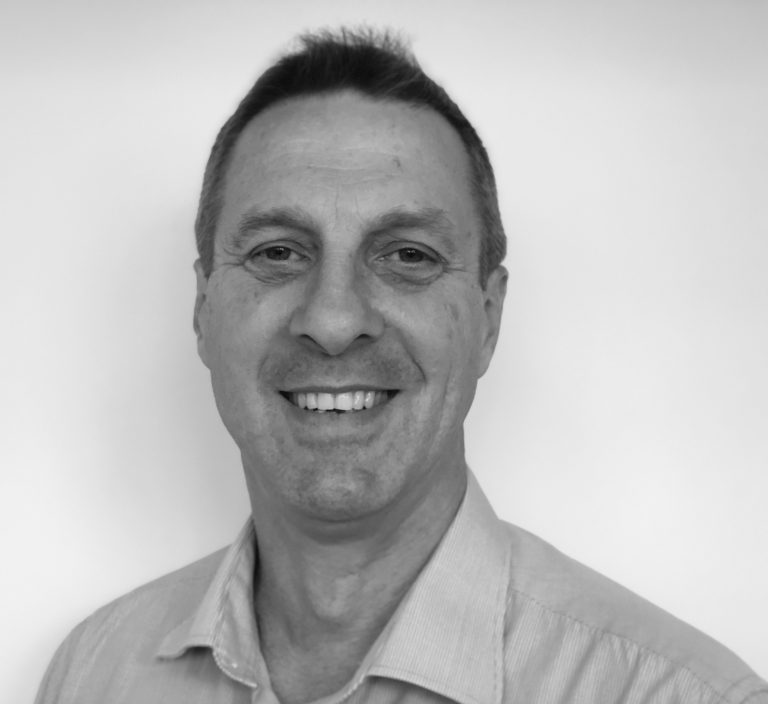 Michael began his career in the finance industry over 35 years ago.  He progressed through the ranks at the CBA in both retail and corporate lending, culminating in a senior position as a Corporate Relationship Executive. His decision to leave the bank in 2003 to become an independent mortgage broker was driven by his desire to assist everyday customers break through the jargon of the banking world and access the best loan products in the market. His experience is wide-ranging from helping first time buyers to large commercial enterprises. What Michael doesn't know about home loans, simply isn't worth knowing!