Following on from the upheaval driven by Covid-19, home loan interest rates are currently sitting at historic lows. The Reserve Bank of Australia continues to hold the cash rate at 0.10% and have indicated that they do not anticipate lifting it any time soon. This has led to lenders pushing down their mortgage interest rates – a great sign for borrowers!
This changing landscape may be the perfect opportunity for you to review your current home loan and evaluate whether it is still the most suitable choice for your personal needs. It is a great time to consider refinancing your loan to take advantage of these low rates and save money in the long run.
What is Refinancing?
Refinancing is the process of replacing your existing home loan with a better option, either by changing home loan products or moving to a different lender. 
Refinancing your mortgage can help improve your financial situation through:
Getting a loan with a lower interest rate
Adding better features more tailored to your situation
Reducing your mortgage repayments
Combining your existing personal debts such as credit cards, personal loans or car loans
Having access to the equity in your home
Why is it important to review your loan?
Regardless of the economy or the housing market's trends, it is important to periodically check up on your loan and not view it as a one-and-done deal.
As years go by, your personal circumstances may evolve: your income rises or declines, you want to undertake home renovations or maybe even purchase another property. These changes can present a great opportunity to reassess and update your loan.
Setting and forgetting your loan can also have you paying substantially more. Your existing bank may offer sharper pricing and competitors may provide cheaper and more suitable options that you can access. It's easy to fall into paying a "lazy tax", which refers to the extra costs you experience on your existing debt because you have not kept up with the current offers in the marketplace.
How can Mortgage Brokers help?
Review your mortgage and figure out your needs
Before we think about moving to a new lender, we undertake an assessment of your current circumstances as well as your future plans.  We will consider the cost and features of your existing loan and any additional needs that you have and come to a recommendation.   
Negotiate with your existing lender
Moving to a completely new lender can be a big decision and a lengthy process. A viable option before taking that leap may be to liaise with your current lender to renegotiate your mortgage to suit your needs. We may be able to negotiate a new loan rate or add additional features to your existing loan without having to make the switch to a different bank.
Research & compare home loan products
As part of our review process, we provide a summary of offers available from competing lenders that will benefit your situation.  The detailed recommendation will include interest rates and features, as well as the costs involved in moving your loan such as a discharge fee, switching fee or application fee when applying for a new loan.
A good mortgage broker will help you find the best loan for your circumstances and will guide you through the refinancing process, saving you both time and money.  At Mortgage Broker Sydney, we are experts in refinancing, having completed hundreds for our satisfied clients. Contact us today for a consultation to discuss your options.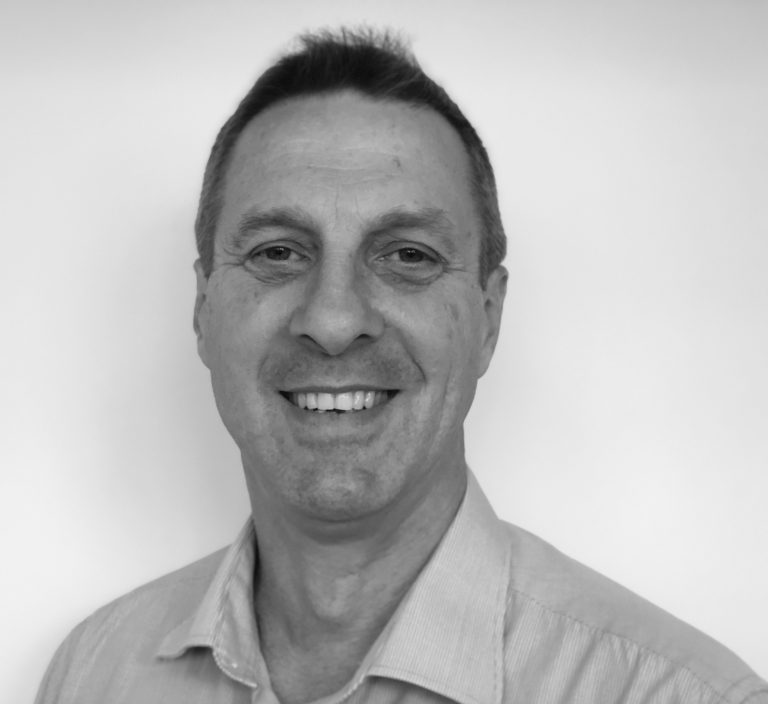 Michael began his career in the finance industry over 35 years ago.  He progressed through the ranks at the CBA in both retail and corporate lending, culminating in a senior position as a Corporate Relationship Executive. His decision to leave the bank in 2003 to become an independent mortgage broker was driven by his desire to assist everyday customers break through the jargon of the banking world and access the best loan products in the market. His experience is wide-ranging from helping first time buyers to large commercial enterprises. What Michael doesn't know about home loans, simply isn't worth knowing!