Review your mortgage and quit paying the 'lazy tax'
Find out why now is probably the best time to review your current home loan.
Changes
Everything changes, including interest rates, your household income, and the size of your mortgage. You might be making more money (or less), have more children, moved to part-time work, or decided to purchase an investment property. Along with these changes, it only makes sense that your home loan might need to change too.
Reviewing your current mortgage may save you more than you expect. As with house, car and health insurance, mobile phone plans, electricity and gas supply and more, we may be paying the penalty of higher rates or premiums just because we can't be bothered looking around for a better deal. That's the 'lazy tax'.
Whether your home loan lender has reduced rates, increased them, or left them on hold in the past 12 months, it's a good idea to survey the loans market to see if there's a better deal to match your changed circumstances.
At Mortgage Broker Sydney, we're happy to help you assess your current loan. Does it still suit your financial position? Do you want more flexibility, or just the lowest rate possible? We have the experience and expertise to ask the right questions and then research the current range of home loans.
Make a change for the better
We'll present you with options: sometimes we've been able to renegotiate a better rate or additional services with your existing lender. This is a double win: you get a better deal without having to switch banks.
Sometimes, though, we'll uncover a new lender with a deal that's just too good to refuse. Sure, changing banks – and setting up all your direct debits again – is a real drag, but if it's going to save you thousands of dollars, it might just be worth it.
If you do decide to take out a new loan, we'll help with all of the paperwork, making sure the process is as effortless as possible.
Contact Mortgage Broker Sydney today for help and advice assessing your mortgage. Best of all, our service is FREE for you.
Phone: 1300 983 670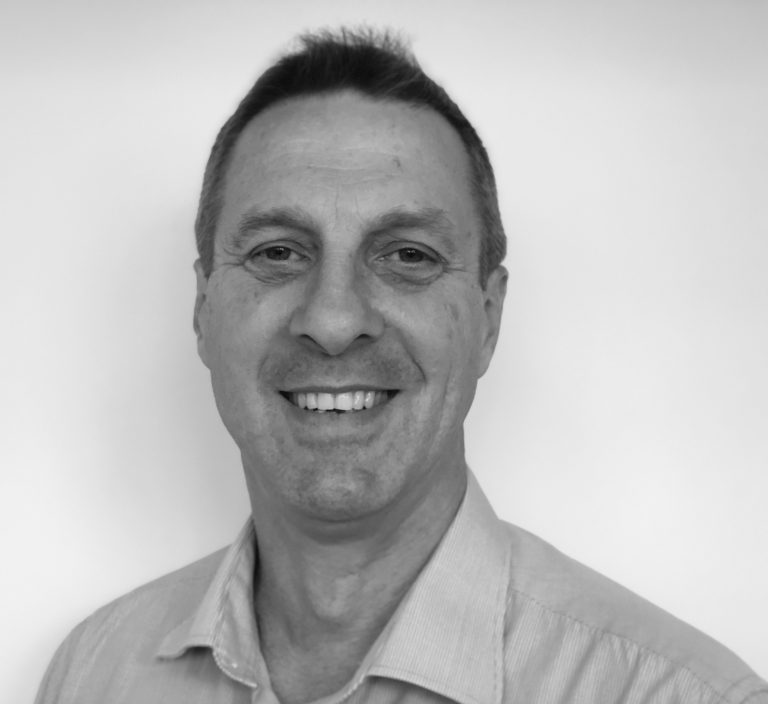 Michael began his career in the finance industry over 35 years ago.  He progressed through the ranks at the CBA in both retail and corporate lending, culminating in a senior position as a Corporate Relationship Executive. His decision to leave the bank in 2003 to become an independent mortgage broker was driven by his desire to assist everyday customers break through the jargon of the banking world and access the best loan products in the market. His experience is wide-ranging from helping first time buyers to large commercial enterprises. What Michael doesn't know about home loans, simply isn't worth knowing!