Regular mortgage reviews are the best way to ensure you still have the most appropriate loan product. In fact, choosing to switch lenders regularly could save you big time.
Think about it.
A $400,000 loan @ 4.9% principle & interest over 30 years = $2,123 per month repayments. Switching to a loan product @ 4.2% P&I over same period = $1,956 per month. A whopping $167 per month difference. Over the term of the loan, that adds up to a massive $60,120 of loan repayments saved! Better in your pocket than on the Lenders' profit margin.
"But it's too much hassle"; "I don't have the time"; "I've been with them since a kid" I hear you say. Sure, they're all valid points but please, if you don't look out for yourself then who will? Look back over the savings in the example above – that's serious money!
Best of all, a suitably qualified Mortgage Broker can do all of the hard work for you. Most brokers have access to over 30 Lenders and their products. A good Broker will sit with you and get to understand what's important to you, how you do your banking and what you require from a loan product. By honing in on the features applicable to you, you're ensuring you're not paying for things that are not suited to you.
Similarly, your Broker should have a good understanding of your financial goals, your other debt / liabilities and be able to offer options and strategies to achieve goals and/or reduce, clear or consolidate them.
A review of your current loan situation does not automatically translate to refinancing. Often times a mortgage review will highlight the fact that your current loan product is still relevant to your situation and, as importantly, still competitive in the marketplace. Great peace of mind.
Scott Phillips April 2017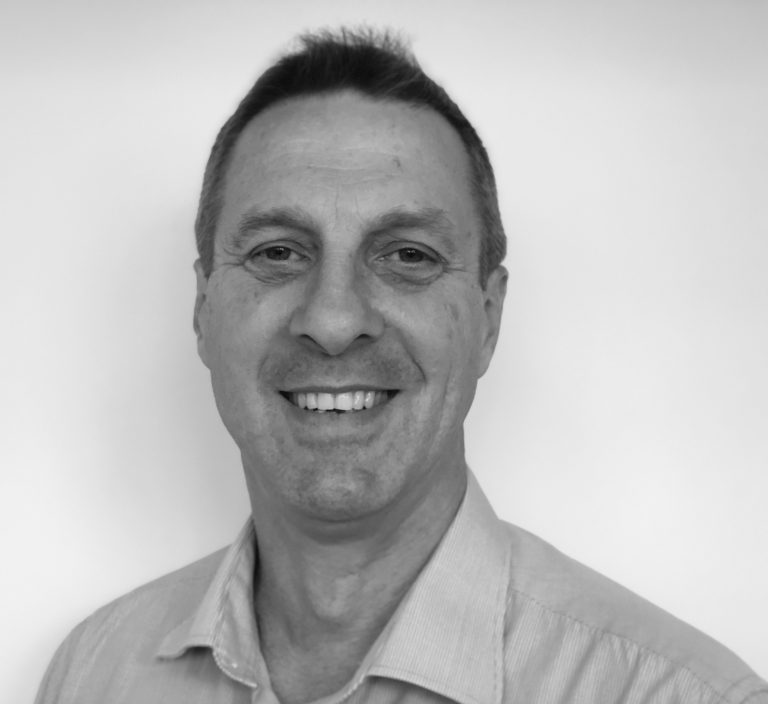 Michael began his career in the finance industry over 35 years ago.  He progressed through the ranks at the CBA in both retail and corporate lending, culminating in a senior position as a Corporate Relationship Executive. His decision to leave the bank in 2003 to become an independent mortgage broker was driven by his desire to assist everyday customers break through the jargon of the banking world and access the best loan products in the market. His experience is wide-ranging from helping first time buyers to large commercial enterprises. What Michael doesn't know about home loans, simply isn't worth knowing!