An interesting report was released by management consulting firm, AlphaBeta. Their research revealed only 15% of the work brokers do could be automated in the near future. The difference with the service a broker offers is the personal touch. Face to face interaction is key to helping clients understand the process and navigate a path toward property ownership. A good broker project manages the entire process, keeping the client informed and assured every step of the way. There are no doubt points in the process where efficiency can be improved by automation, we at Mortgage Broker Sydney are constantly striving to make things better, but a broker's role will remain central and important for borrowers for many years to come!
The housing market figures for July have been released and, according to Core Logic, an increase in advertised stock levels may help to subdue prices somewhat. Combined with continuing affordability issues, we may see Sydney prices starting to ease through 2017. This is great news for first home buyers as they can more easily gain a foothold in what has been a frantic marketplace. NSW Govt Stamp duty concessions will also help, to find out more please call us or enquire through our website, we'd love to help! Investors are still choosing to sit on the sidelines while they wait to see what changes will come through next. The pace at which investor interest rates were being increased by the lenders seems to have cooled in the last couple of weeks.
In a recent survey, State Custodians Home Loans found one quarter of Gen Y believe they should continue to rent themselves but buy a property for which they find a tenant. This is referred to as rentvesting and is a practical way to enter the property market while continuing to live in your chosen lifestyle suburb. It may be too expensive to buy in Manly for example, but rent is relatively affordable so some buy where they can afford and get the best of both worlds. One pitfall is there are no first home buyer benefits such as stamp duty concessions when you are buying an investment property plus interest rates are now dearer than owner occupied loans but there are potentially some tax benefits. Our mortgage brokers can give you a basic overview of negative gearing but we will also recommend you seek the advice of an accountant of course.
In their most recent meeting, The Reserve Bank of Australia decided to leave rates on hold at 1.5%, making September the 13th month in a row with no change to the official rate. This was expected because the Sydney and Melbourne markets are continuing to show signs of easing as a result of lenders tightening their credit rules for investors. This is positive news for owner occupiers generally but first home buyers especially will get a foot in the door so we are looking forward to helping those seeking keys to their first place this Spring. We have even started to notice lenders offering better rates even for loans with lower deposits, which have historically been charged a premium for the higher perceived risk. Reading between the lines I'd say lenders seem to be expecting prices to remain stable which is encouraging. If rates also remain low we expect the market to shift in favour of the home buyer. Call us now for expert advice!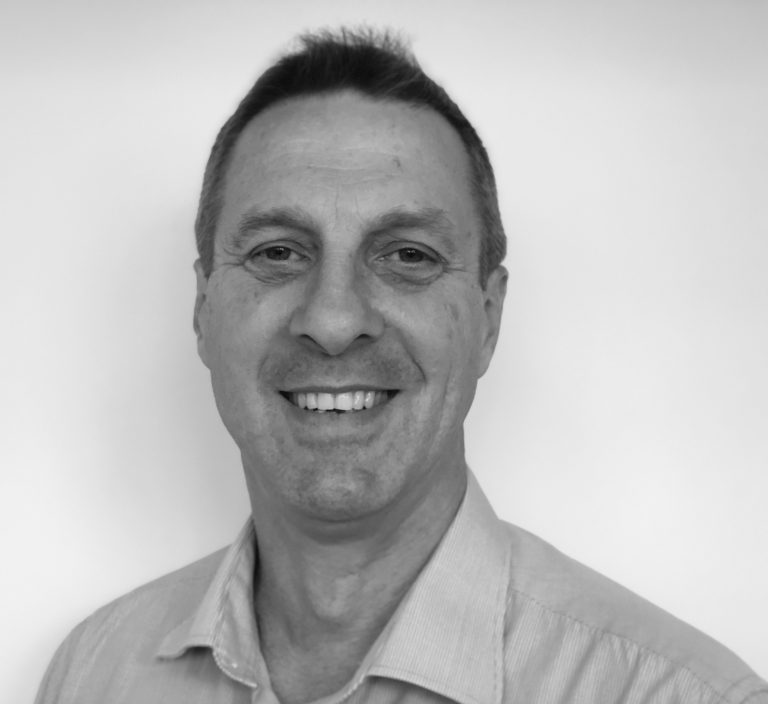 Michael began his career in the finance industry over 35 years ago.  He progressed through the ranks at the CBA in both retail and corporate lending, culminating in a senior position as a Corporate Relationship Executive. His decision to leave the bank in 2003 to become an independent mortgage broker was driven by his desire to assist everyday customers break through the jargon of the banking world and access the best loan products in the market. His experience is wide-ranging from helping first time buyers to large commercial enterprises. What Michael doesn't know about home loans, simply isn't worth knowing!