Sydney is hot, literally and figuratively. As NSW endures yet more days of mind-meltingly warm weather, the property market continues to sizzle.
The heat didn't deter home hunters this weekend. Domain reported a very healthy auction clearance rate of 84 per cent with 543 homes selling at auction.
Agents are reporting that the long, hot summer has seen a shift in buyer behaviour though.
Sue Williams from Domain reported that buyers are bidding less for homes without air-conditioning and that homes with pools and air-conditioning are selling for a premium.
Pretty much nobody wants to live without air-conditioning at the moment. And in places like Penrith, where the temperature can push upwards of 45 degrees, who can blame them?
Williams spoke to Doug Driscoll, chief executive of Starr Partners about the return to favour of the good old backyard pool.
"A few years ago, people started to shy away from homes with pools, seeing them as a bit of a nuisance with the upkeep and aggravation in terms of the red tape and pool regulations" he said.
But, he added, with recent hot summers, the humble pool is seeing a resurgence in population.
Eco-friendly homes that were built with cross-ventilation in mind rather than air-conditioning are also falling out of favour as cross-ventilation systems struggle to cope with the extreme heat.  According to Vicki Laing of Laing Real Estate, people are negotiating hard over the cost of houses, especially those without air-conditioning.  People are simply factoring in the cost of installation into the price they are willing to pay.
Banks move ahead of APRA to reduce investor lending
Data released this week shows that house prices are continuing to rise in every Australian capital city except Darwin. The CoreLogic Home Value Index for January 2017 revealed that Sydney's home value index rose 1.0 per cent.
Surprisingly Hobart led the way with home values rising there by 1.4 per cent. Melbourne saw a rise of 0.8 per cent, Adelaide 0.5% and Perth and Brisbane rising a modest 0.2 and 0.1 per cent respectively. Darwin saw a drop in value by 1.7 per cent.
Much of the recent demand for property has been led by investor-lenders. So much so, that many are expecting the Australian Prudential Regulation Authority (APRA) to try and tighten regulations to dampen investor appetite for property.
Two banks, the Commonwealth Bank and Bankwest beat APRA to it by imposing their own limits on investor lending.
Bankwest kicked it off by announcing it would no longer refinance stand-alone investment lending for new customers.
The Commonwealth Bank follow suit by announcing it was suspending new finance applications for investment home loans 'until further notice'.
The reason banks are beginning to limit investor lending is most probably because of previous regulations imposed by APRA. These stated that banks should limit the growth of investor lending to under 10 per cent. Given the strong growth in investor lending across the sector, we can expect to see other banks make similar moves to the Commonwealth and Bankwest over the next little while.
Whatever the dampening effect there is on investors, the property market looks solid for the year ahead.
The decision by the RBA to keep interest rates on hold at the historic low rate of 1.5 per cent means there are plenty of opportunities for savvy investors to consolidate their financial position. With so many lenders on the market offering different types of interest rates, it makes sense to chase the best deal possible for your mortgage.
We can help you navigate the many options on the market. Contact us today to find out how.
Stay cool and if you're lucky enough to own a pool, enjoy!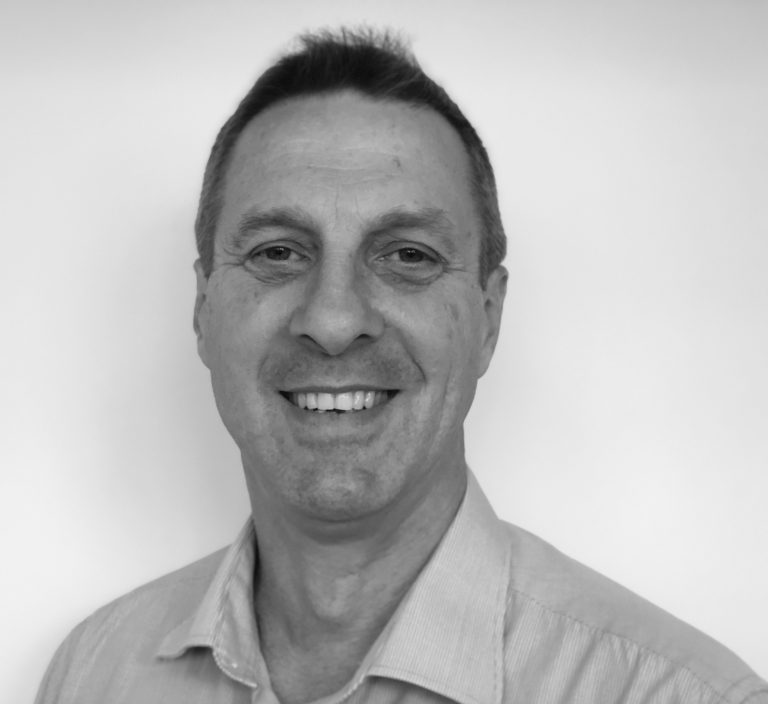 Michael began his career in the finance industry over 35 years ago.  He progressed through the ranks at the CBA in both retail and corporate lending, culminating in a senior position as a Corporate Relationship Executive. His decision to leave the bank in 2003 to become an independent mortgage broker was driven by his desire to assist everyday customers break through the jargon of the banking world and access the best loan products in the market. His experience is wide-ranging from helping first time buyers to large commercial enterprises. What Michael doesn't know about home loans, simply isn't worth knowing!