More Australians are now using cryptocurrency as a means to enter into the property market, for either a home deposit fund or to pay off a mortgage. Although digital coins are not widely recognised as a mainstream currency in Australia, home buyers are cashing in their investments and seeking out a property.
Michael recently spoke to Domain about this rising trend among prospective first-home and well-established buyers. Read the Domain article here.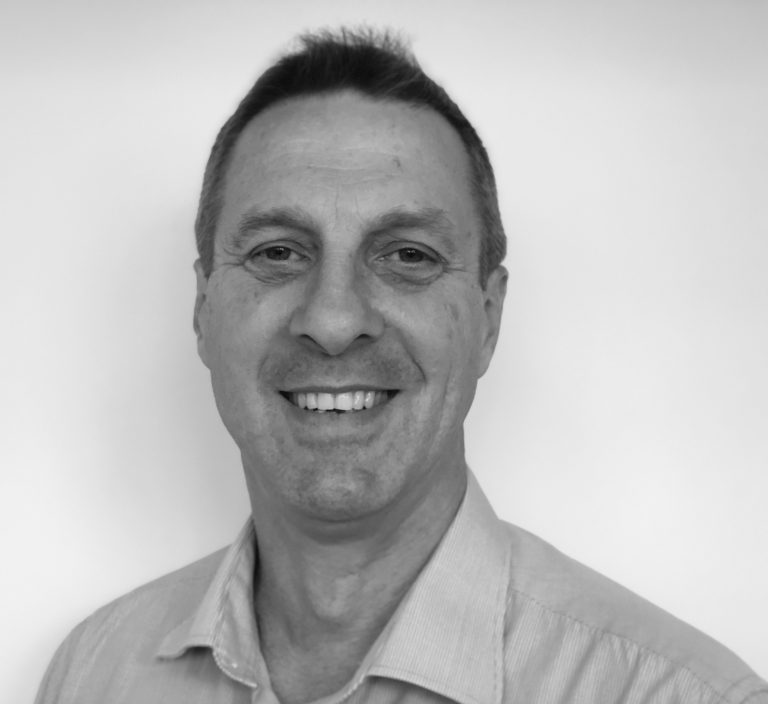 Michael began his career in the finance industry over 35 years ago.  He progressed through the ranks at the CBA in both retail and corporate lending, culminating in a senior position as a Corporate Relationship Executive. His decision to leave the bank in 2003 to become an independent mortgage broker was driven by his desire to assist everyday customers break through the jargon of the banking world and access the best loan products in the market. His experience is wide-ranging from helping first time buyers to large commercial enterprises. What Michael doesn't know about home loans, simply isn't worth knowing!