So, you want to buy your first home, yet all you see and hear is doom and gloom from the main stream media.  But is it really all that bad?  Let's have a look at a few of the truths behind the dark clouds.
Saving for a deposit
'Anyone born after 1990 will be saving for the rest of their working life before they can afford a deposit for a home.'  Heard this one before?
Standard practice says that you need a 20% deposit and this is much preferred.  However, there are some ways around this.  You can borrow up to 95% of the value of a property, reducing the amount of the deposit you require.  In this instance, you will pay Lenders Mortgage Insurance which can be added to the loan.  It will cost you a bit more to go down this road, but it means you can purchase your first property and exit the rental cycle much sooner.
Another much referenced option is the 'Bank of Mum and Dad' or money provided by other close family members.  It is preferable, but not always accessible.  If you're lucky enough, these extra funds can make the difference between being able to buy your first home now or waiting while you save.
Family Pledge – an alternate arrangement to Mum and Dad giving you the cold hard cash, where your parents guarantee the extra deposit amount using their own property instead.
Co-purchasing – how much do you really like your friends and family?  You may not be able to buy on your own, but perhaps you could afford to purchase half if you buy with someone else.  You'll get into the property market much quicker, but be aware, you'll need to buy with someone with similar goals, finances and a long-term strategy about the property.  After all, property is a long-term asset not a short-term investment.
So, while saving for a deposit can be challenging, it's far from impossible.
Affordability
'The widening gap between property prices and wages makes home ownership unaffordable for many Australians.'   This common headline can be disheartening when you want to buy your first home.
For your first purchase, let's not set our sights on a penthouse apartment with harbour views.  Buying something that matches your current lifestyle and in an area that is convenient for you, but perhaps requires a little commute is a good place to start looking at your options.  Spending some time analysing your income, and more particularly your expenditure, should give you an idea of how much surplus you have each month to put towards loan repayments.
At this point, it's probably time to talk to a professional.  A mortgage broker can help you determine what your surplus amount equates to in terms of borrowing power, which will then give you a price range in which you can begin to look for your first home.  Knowing what your budget is means that you won't waste time or emotional energy looking at properties that you simply can't afford.
Once you've established your budget, make sure you stick to it!  That will give you piece of mind to know that you can actually afford what you're about to do.  As a guide, if you've been renting, you should at least be able to afford a loan with repayments at the same level.
Being a little bit flexible in what you're prepared to look at should give you greater choice, or at least provide you with some options when perhaps there seemed to be none.
Reading the fine print….
There's more to the house-buying process than getting a loan.  Here's a rough guide of the steps involved and who to consult along the way.
Start by getting your finance in order.  This means you know your budget and potentially have pre-approval for a loan in place which can make you a more appealing buyer.
Have your conveyancer selected, so that they can quickly review any proposed purchase in case you need to act in a hurry where the competition is hot.  Be aware that there are additional costs to purchasing beyond just your initial deposit that you must allow for in your savings plan.  Obviously, there is a fee for your solicitor, but there is also government stamp duty to pay on your purchase.  As a first home buyer you are quite likely to receive some assistance which may even be a full exemption depending on your purchase price.  Your solicitor can guide your you through any benefits available to you.  A full suite of First Home Buyer Benefits is available by referencing the Office of State Revenue website for your state.
Understand that the real estate agents will be keen to close the sale as quickly as possible.  That may be in your best interests but take your time and consult the people with experience in buying that you have already surrounded yourself with.  The more you know, the less likely you are to have a poor outcome.  This can be a stressful process and leaning on those experts will only make it easier for you.  After all, this may be your first time buying but they do it all the time!
The simple truths
Living expenses – prepare yourself in advance for your loan application. Sure, you might need to forgo a few take away coffees, but the long-term gain outweighs the short-term pain.
Credit cards – do you really need the ones you have? Reducing your limits is one way you can boost your borrowing potential.
Be realistic about what you can buy and where you can buy your first home
Consult experts – that is what they are there for! If you find a great mortgage broker they can guide you through most of this process from the very beginning.
As you can see, there are some challenges to getting onto the property ladder but you most certainly can do it.  It just requires a little preparation, a little diligence and help from the right people along the way. If you want to find out your options, why not contact us for a free consultation?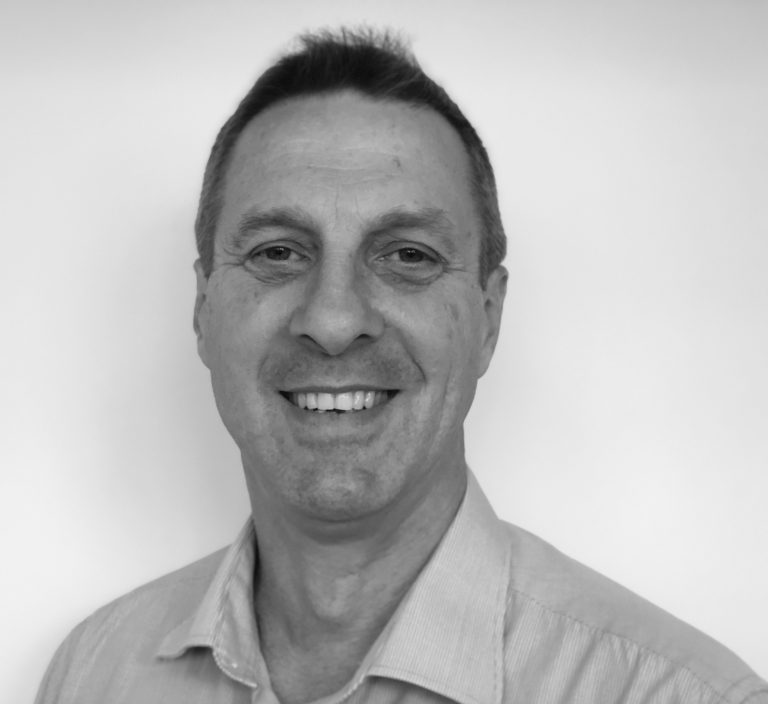 Michael began his career in the finance industry over 35 years ago.  He progressed through the ranks at the CBA in both retail and corporate lending, culminating in a senior position as a Corporate Relationship Executive. His decision to leave the bank in 2003 to become an independent mortgage broker was driven by his desire to assist everyday customers break through the jargon of the banking world and access the best loan products in the market. His experience is wide-ranging from helping first time buyers to large commercial enterprises. What Michael doesn't know about home loans, simply isn't worth knowing!