Welcome to the Weekly Wrap for the Sydney property market.
Each week we will give you a round up of how the market performed and what everyone's been talking about in regards to the property market.
Our aim is to keep you informed and also to help you get the best mortgage for your finances, whether you're buying a family home or adding to your property investment portfolio.
First a look at the auction results for the weekend. Auction action hasn't really kicked off for 2017 yet. According to Domain there were 228 scheduled auctions and a solid clearance rate of 79 per cent. A solid start to the new year.
Stand-out results included a 5-bedroom house with a pool in Ulm Street, Lane Cove North which for $2.604 million. In Cronulla, a 2-bedroom apartment with an outdoor spa sold for an impressive $1.1 million.
Next week, we should see plenty more action in the market as 2017 auction season kicks off in earnest.
New year, new Premier, same old issue of housing affordability
This week everyone was talking about the new Premier, Gladys Berejiklian. One of the first questions she was asked by pretty much everyone was what she was planning to do about housing affordability in and around Sydney.
Despite calls from experts and the opposition, Premier Berejiklian refused to engage in a debate about negative gearing. Instead she promised to focus on the issue of housing supply.
Whatever the solution, and the lack of agreement on what that solution might be, everyone agrees on the problem. Housing affordability is a growing issue for Sydney.
The Sydney Morning Herald reported on NAB forecasts which predict house prices in Sydney will continue to climb by 4.5 per cent in 2017.
A big part of the continued price growth has come from investor lending which surged 21.4 per cent in the year to November 2016. This has some economists worried and has led many to predict that the Australian Prudential Regulation Authority (APRA) will move to dampen investor lending.
AMP Capital Chief Economist Shane Oliver is one such economist. Speaking to MortgageBroker he said that he was "surprised" that APRA hadn't already made a move.
He continued by adding that moves to tighten measures for investor lenders worked well in 2015, but the recent surge in prices showed that the effect of those measures was weakening.
Just what measures APRA will take is not clear, but Mr Oliver believes APRA will wait until May when he expects the RBA to move on rates as well.
Aussies avoid the big banks and instead turn to mortgage brokers for help when time gets tough.
A new survey commissioned by State Custodian Home Loans found that Australians facing a financial crisis would turn to just about anyone else before approaching one of the big banks for help.
The survey, by Galaxy Research, asked 1,005 people who they would turn to for financial advice if faced with a life-changing event such as illness, death, divorce or unemployment. Unsurprisingly, 72 per cent would not go to a major bank.
Also not surprisingly, at least from our perspective, was that 25 per cent of people would turn to a mortgage broker for help first.
People aged 35 to 49 years were the most likely to get advice from a mortgage broker with 34 per cent choosing that as their preferred option.
After a mortgage broker, people would then turn to financial planners, lawyers, small bank institutions and then the big banks for help in a crisis.
The reason the survey did not surprise us is that the job of a mortgage broker is to match the unique needs of their client (you) with the best possible mortgage product. We have a big picture view of the market and are in a great position to find the right product for our clients no matter what financial circumstance they are in.
It is important to remember that no matter what the circumstances you find yourself in, you have choices. A mortgage broker can help you work out what those choices are.
If you are looking for a mortgage, contact us to find out your best options.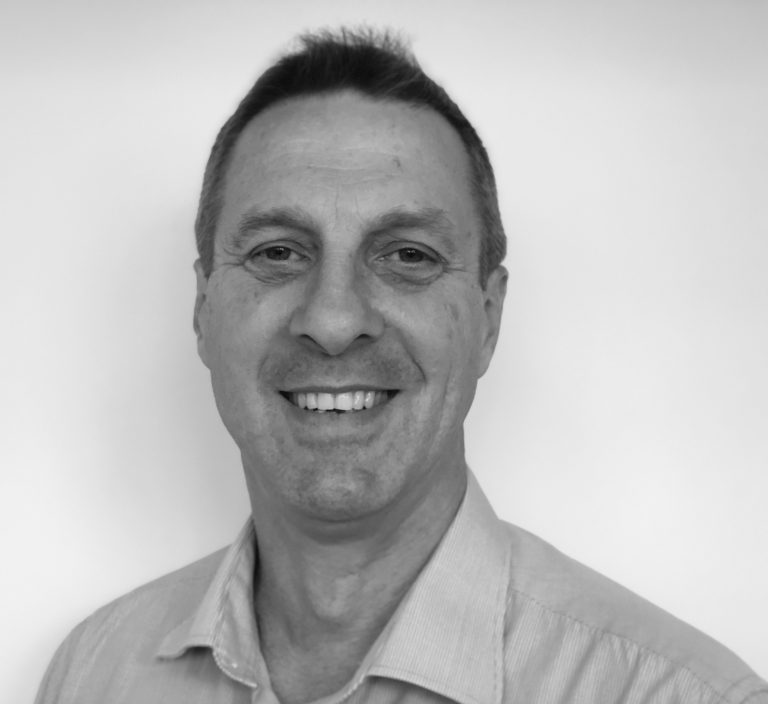 Michael began his career in the finance industry over 35 years ago.  He progressed through the ranks at the CBA in both retail and corporate lending, culminating in a senior position as a Corporate Relationship Executive. His decision to leave the bank in 2003 to become an independent mortgage broker was driven by his desire to assist everyday customers break through the jargon of the banking world and access the best loan products in the market. His experience is wide-ranging from helping first time buyers to large commercial enterprises. What Michael doesn't know about home loans, simply isn't worth knowing!